Dining at SunCity Camp is an unforgettable culinary journey. Our chefs select fresh ingredients to showcase Wadi Rum's heritage. Enjoy traditional and international dishes, including vegan options, at our buffet-style breakfast and dinner.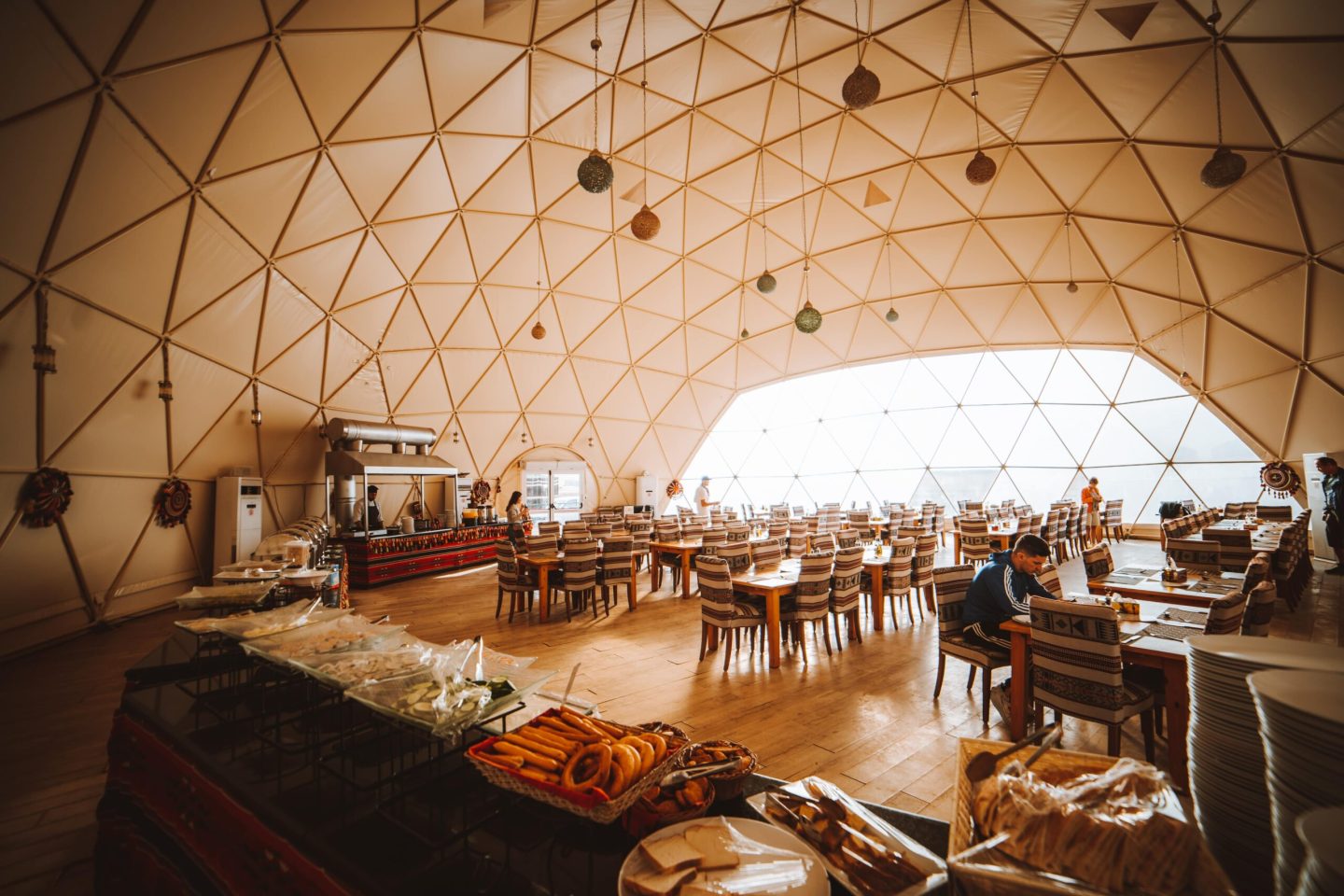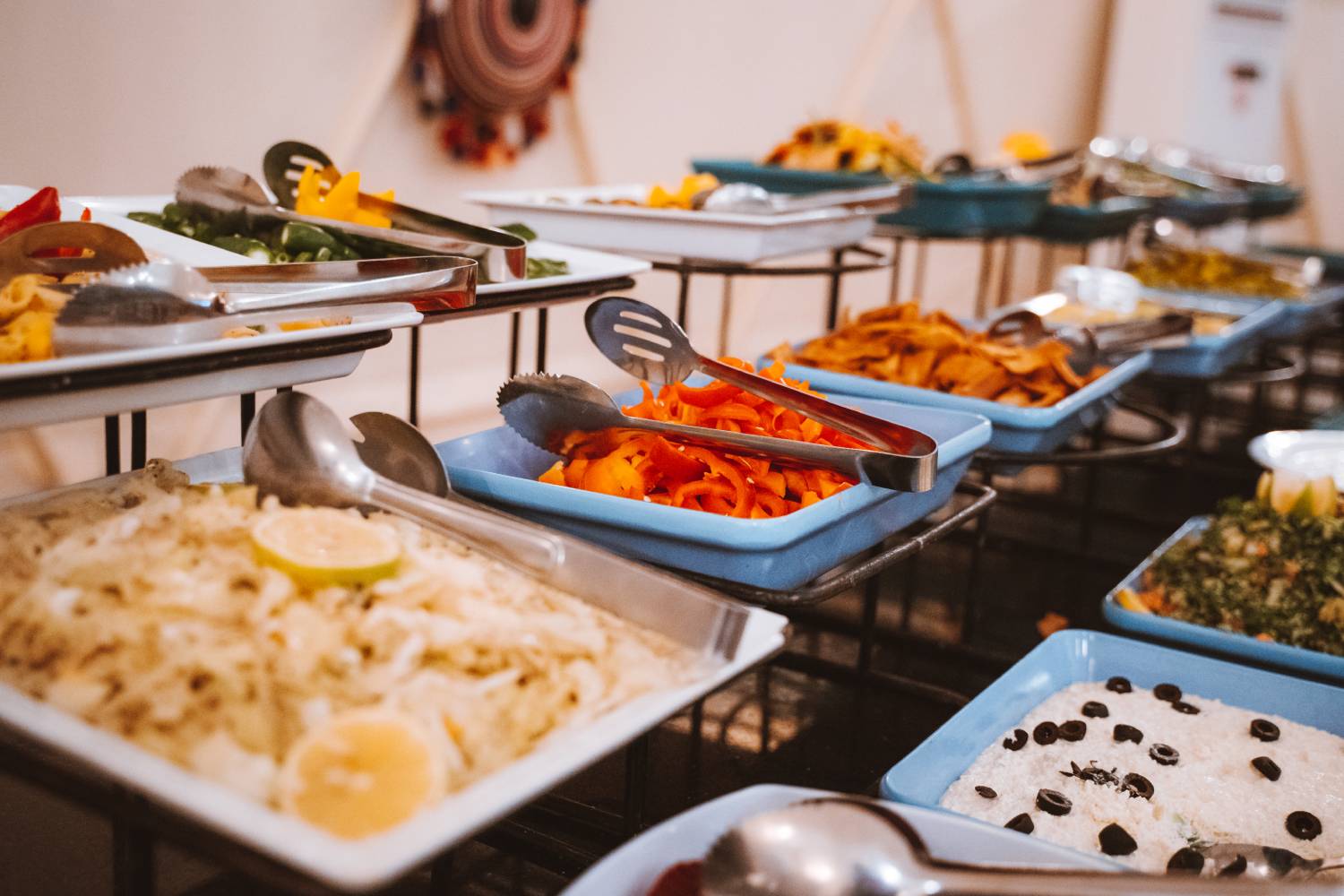 Each night we offer "Zarb" a traditional dish known in the region and a SunCity Camp special. Whole lamb, chicken, rice and vegetables are slow cooked under the desert ground for hours, offering a rich, tender, and smoky flavor.
We take pride in offering our guests generous hospitality, a trait typical of the indigenous Bedouins. As part of our dinner ritual guests get to enjoy live entertainment that is spontaneously initiated like it did hundreds of years ago with the sound of the Rababah, a traditional form of violin. Many of our guests can't help but join the traditional folklore dances, and enjoy the rhythm of Arabia.