Offers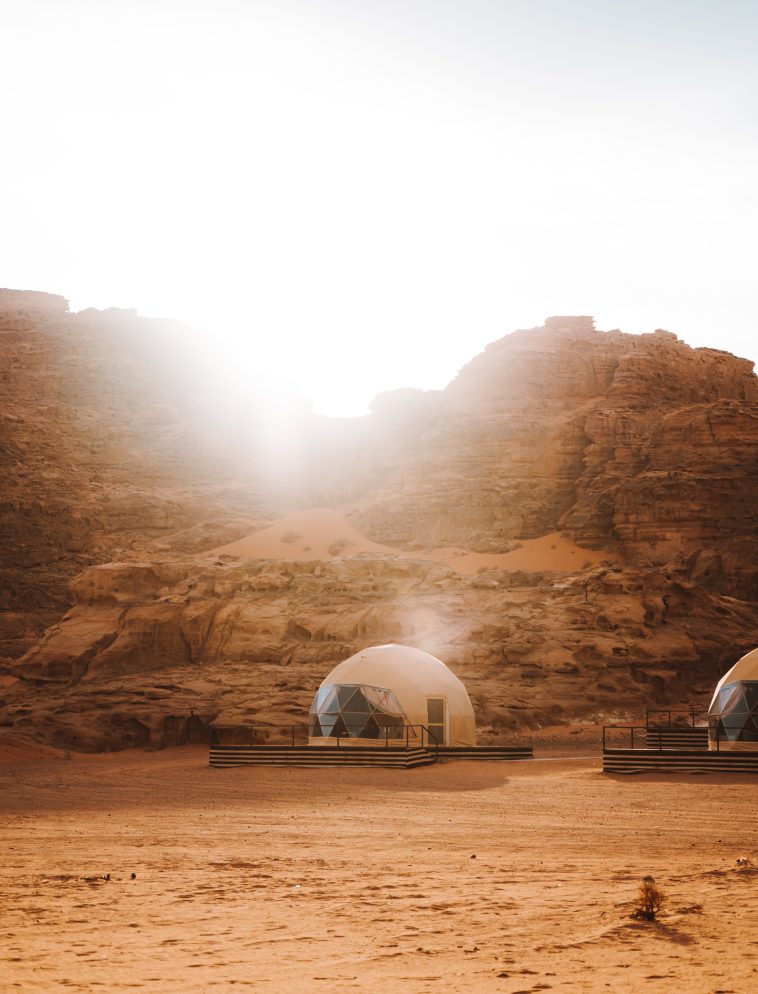 No cancellation fee
Flexible Rates
We are flexible, you are free
Make your reservation now without any cancellation fee (up tp 72 hours previous arrival) and make payment upon check-in.
*Offer valid for stays from April 8 to October 31.

Book now

Up to 10% off
Long Stay Promotion
We'd like you to stay longer with us!
Get up to 10% discount for stays of 7 nights or more.

Book now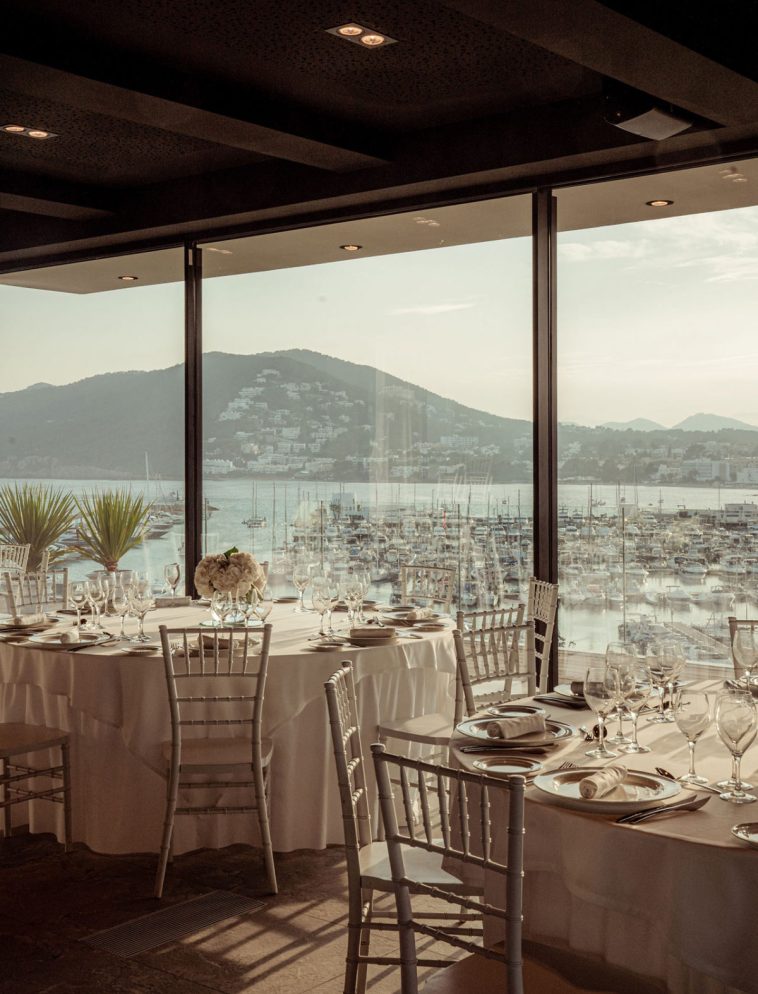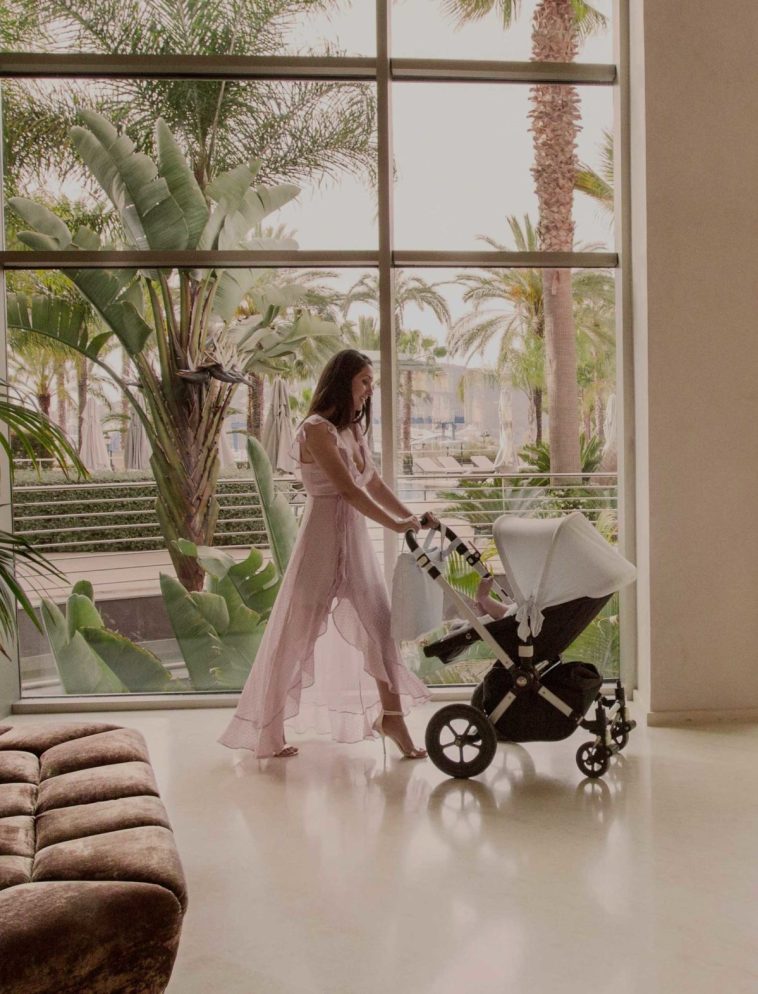 Family holidays
Child FREEndly
Ibiza is for the whole family and the magical island offers endless options to enjoy with children. Therefore, the stay of your children in Aguas de Ibiza, is not only welcome, but free!
*Offer valid for children up to 10 years old. Maximum two children per reservation, accompanied by 2 adults. Subject to room category.

Book now

10% Off
Loyalty Deal
Have you already stayed with us? We'd like you back!
Get a 10% discount on your next reservation by calling directly to 971 31 99 62 or writing an email to reservas@aguasdeibiza.com.