Welcome To Suncity Camp

A Five Star Grand Luxe Hotel to get inspired


4.2/5 very Good
TOP 15 of Hotels in Santa Eulària des Riu
Based on 1307 reviews Read More
TripAdvisor4.5/5Booking.com8.4/10Expedia4.4/5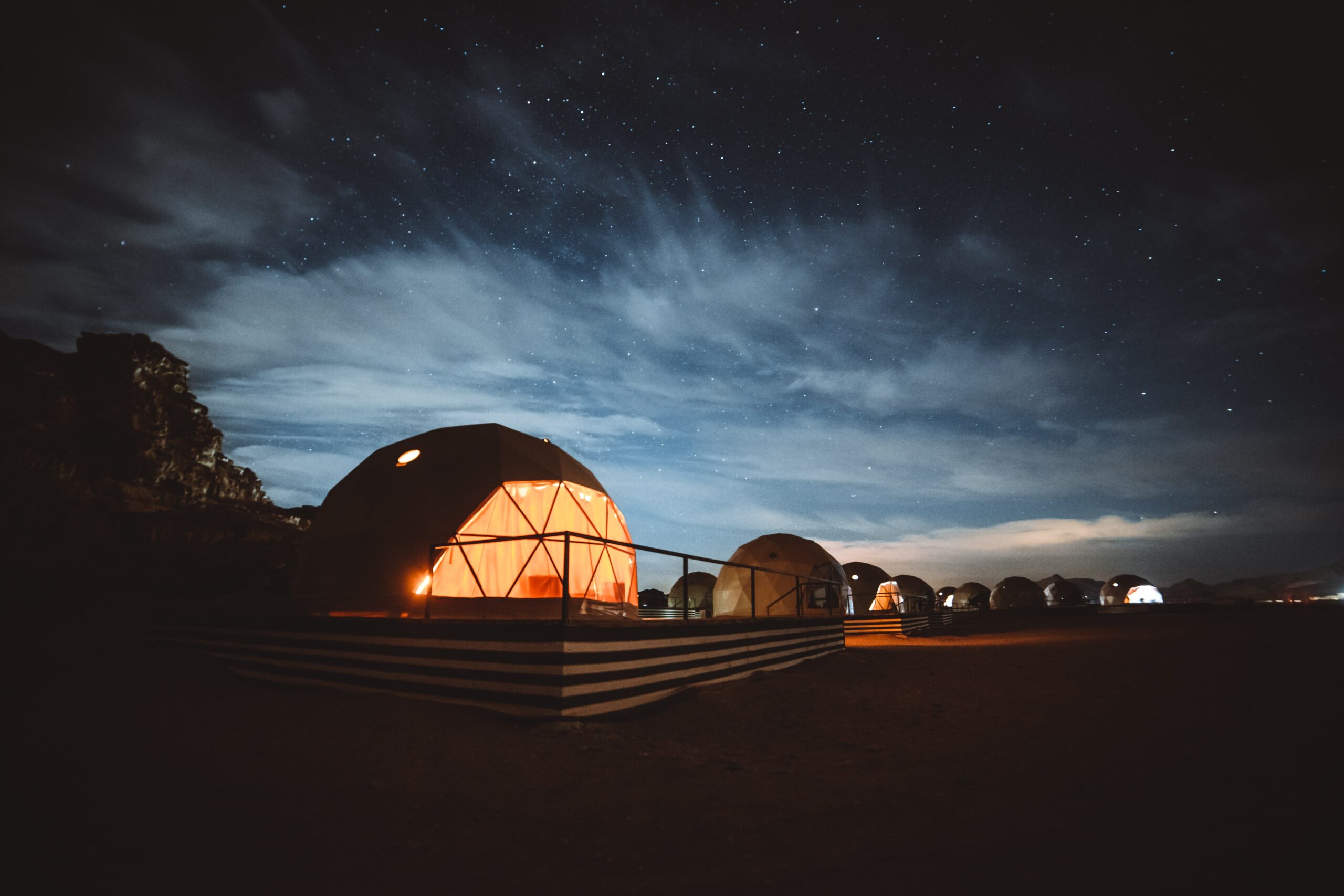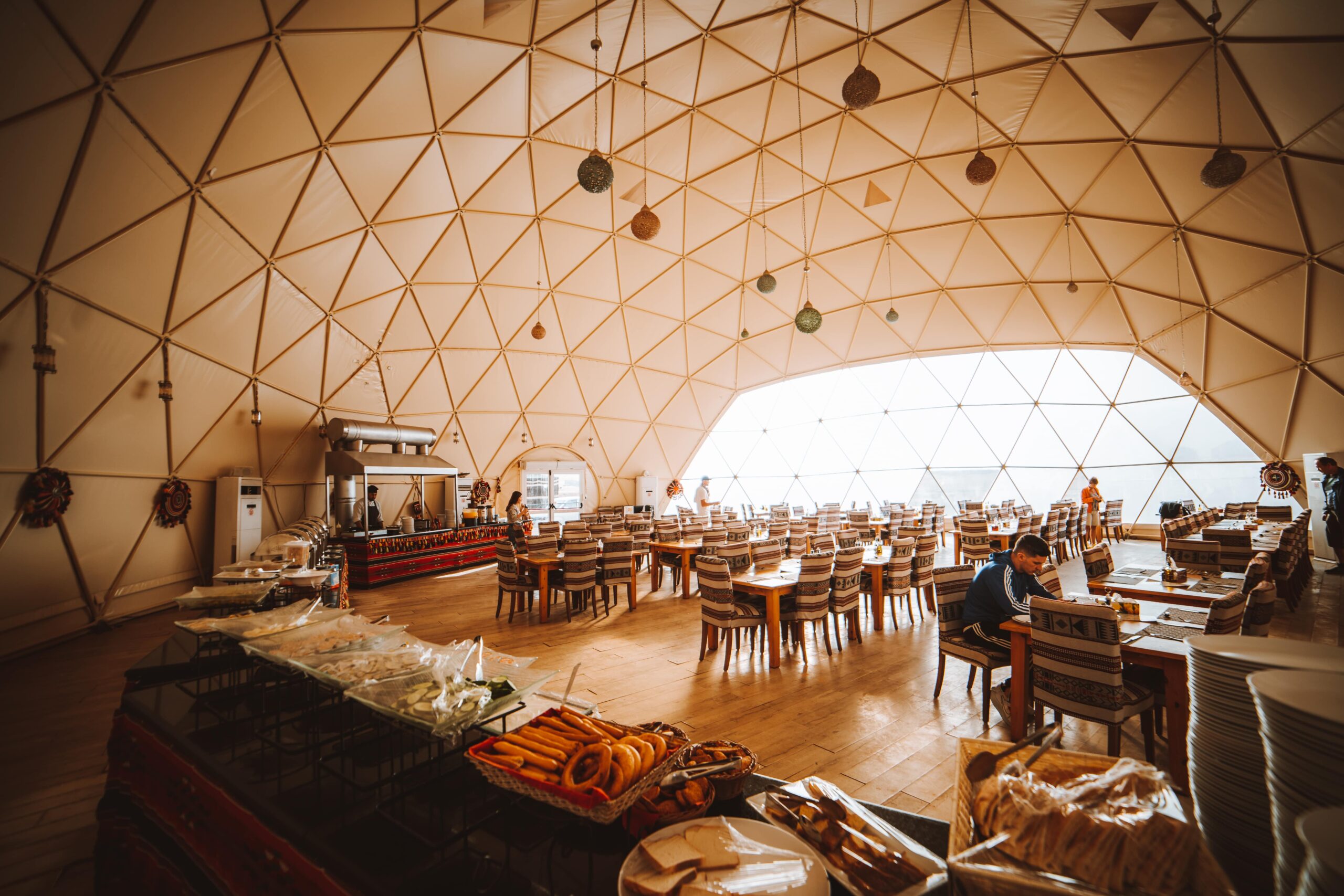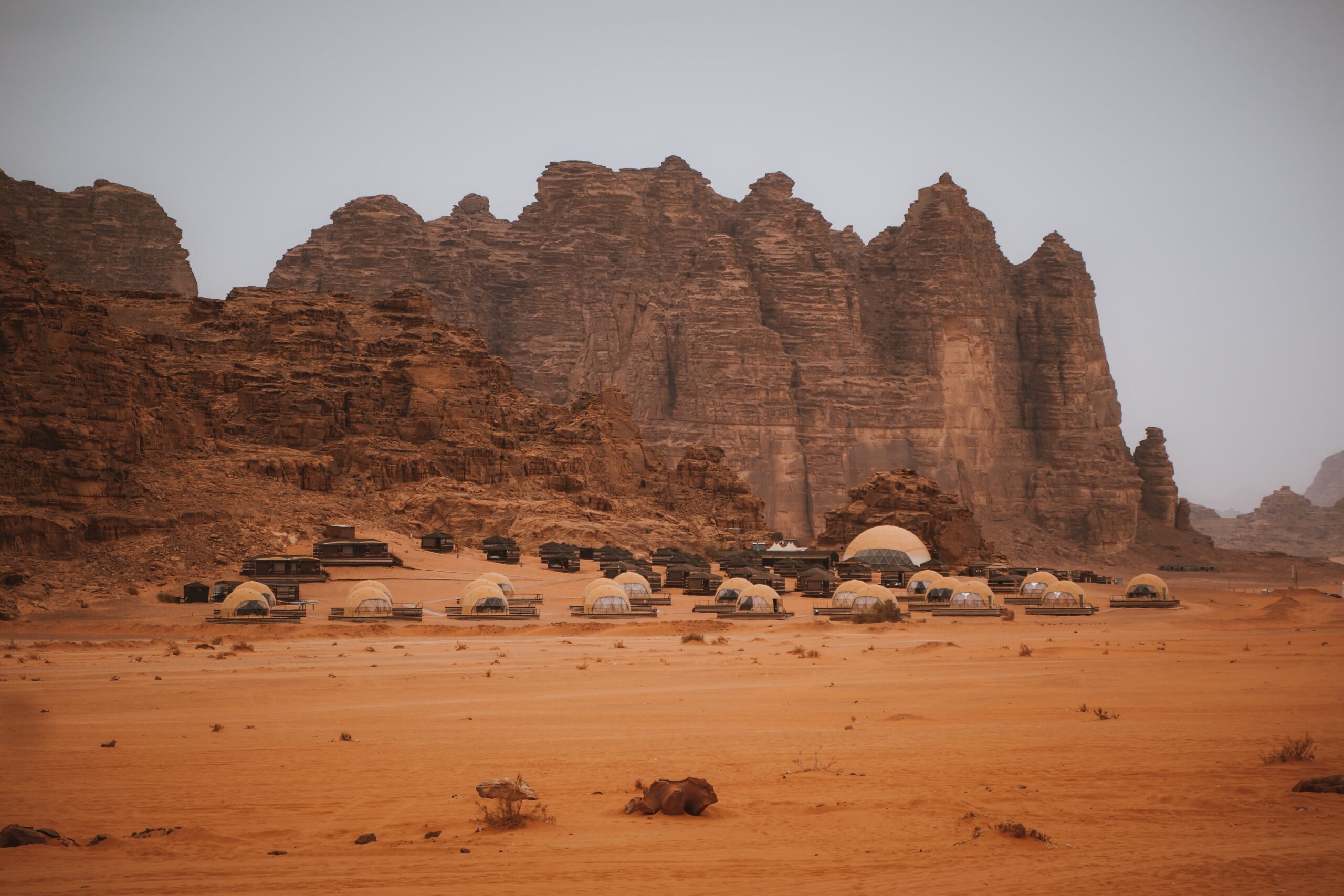 Spa & Wellness
Accommodations at Suncity
Immerse yourself in an unforgettable desert experience without forgoing the comfort of home. Sun City invites guests into the heart of the magnificent desert landscape, offering a unique and luxurious way of camping.
Martian Dome
Our signature Martian Dome is the ultimate desert experience. Whether you are enjoying one of Wadi Rum's unforgettable starry nights, or waking up to the beautiful desert sunrise, the Martian Dome offers unlimited views from the comfort of your bed. With Wadi Rum always being compared to Mars, the domes offer a Martian experience like […]
Panoramic Suite
Experience the Bedouin lifestyle with a luxurious twist at the Panoramic Suite! This accommodation provides uncompromising comfort while giving you a glimpse of the stunning desert scenery through your large window. Enjoy the perfect mix of tradition and luxury!
Standard Bedouin Tent
For our guests who would like to enjoy the simple and authentic desert experience as close to the habitat of Bedouins and get a glimpse of their lives, the Bedouin Tent offers a unique heritage experience that will take you back in time to the indigenous ethnic Bedouin life.
Soulful Mediterranean style featuring sleek and modern design full of Suncity magic light
Restaurants
New restaurant in the Rooftop: one of the best gastronomic experiences in Suncity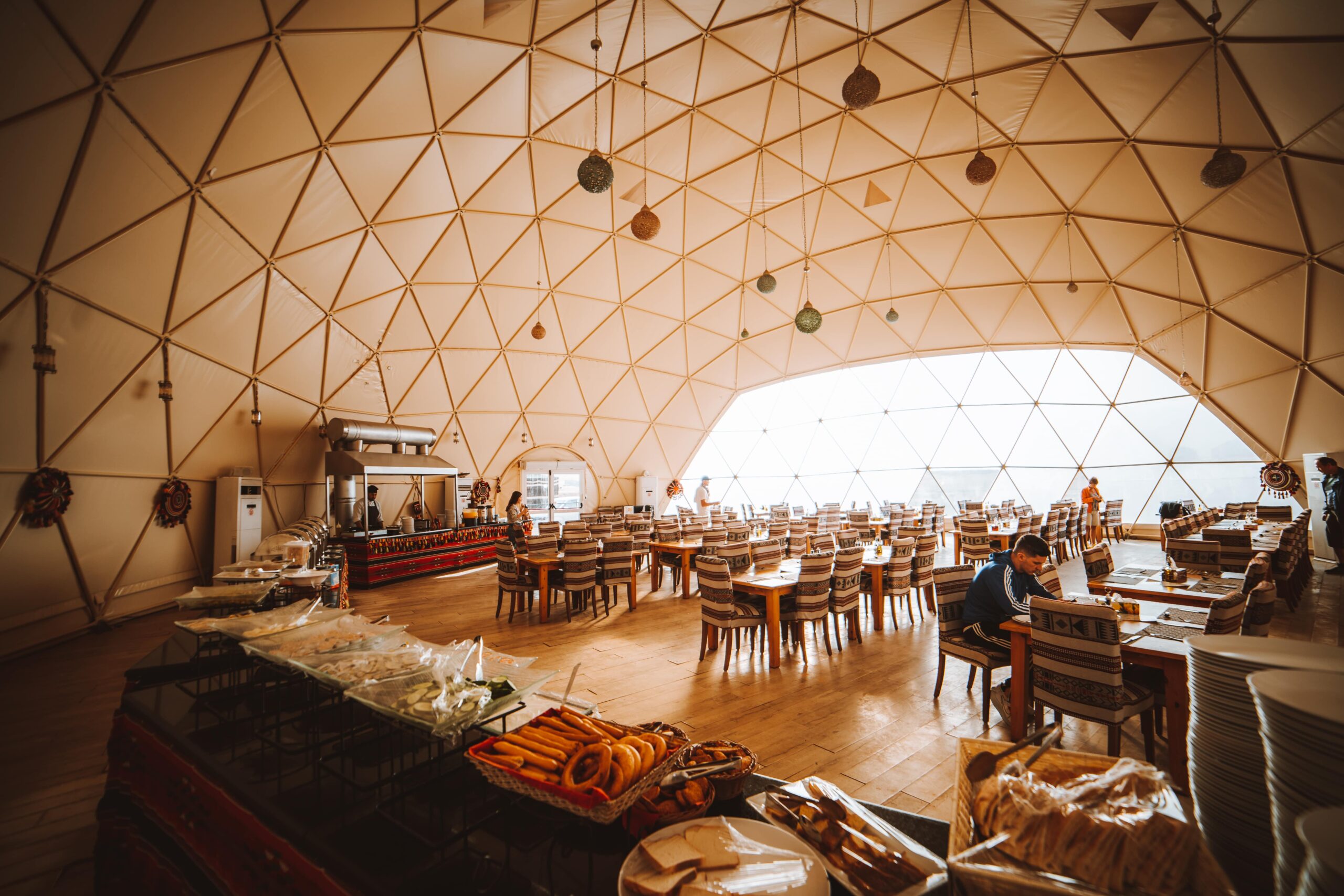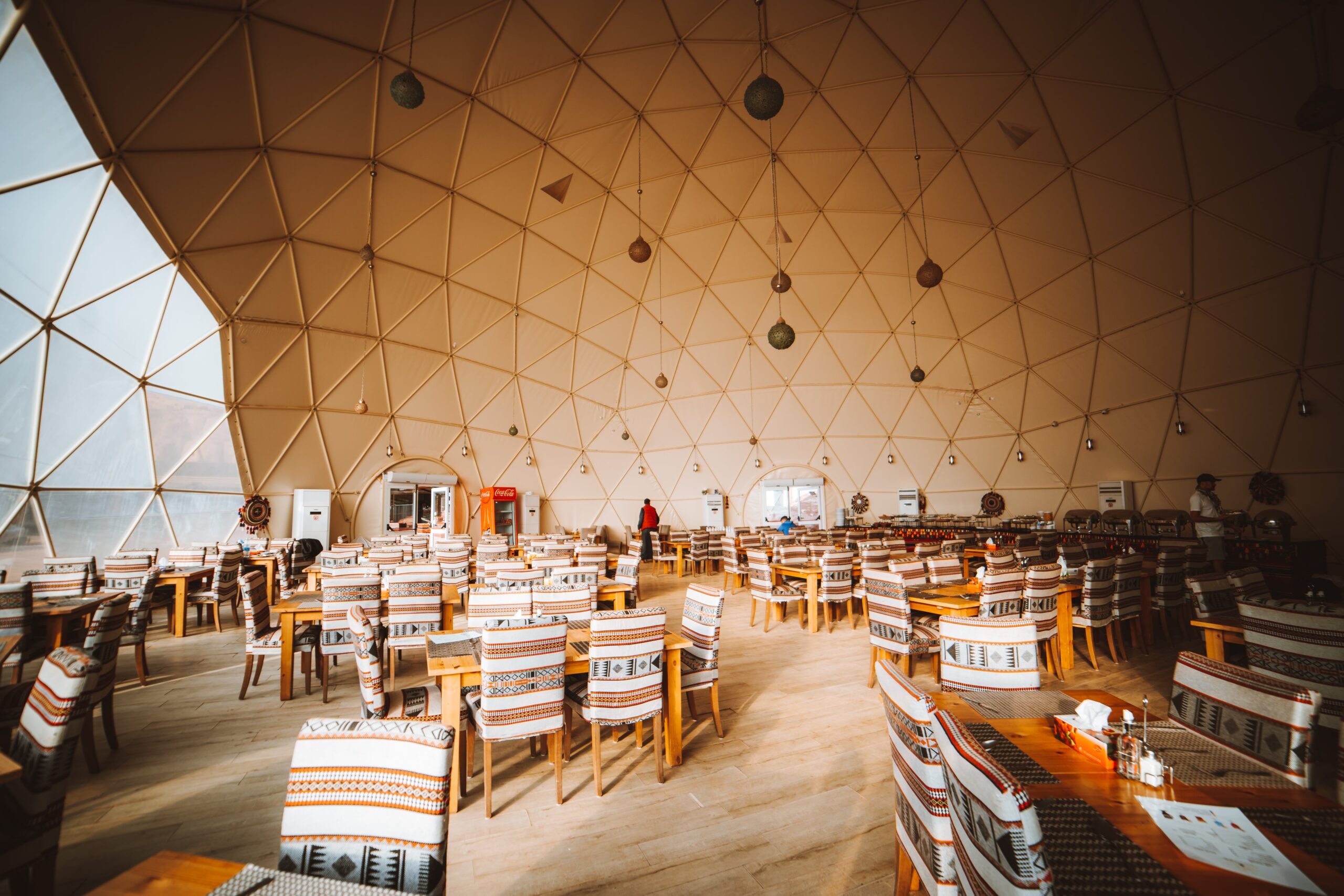 Everything you need to live an unforgettable eco-luxury experience of health and well-being in the new gate to Mediterranean soul.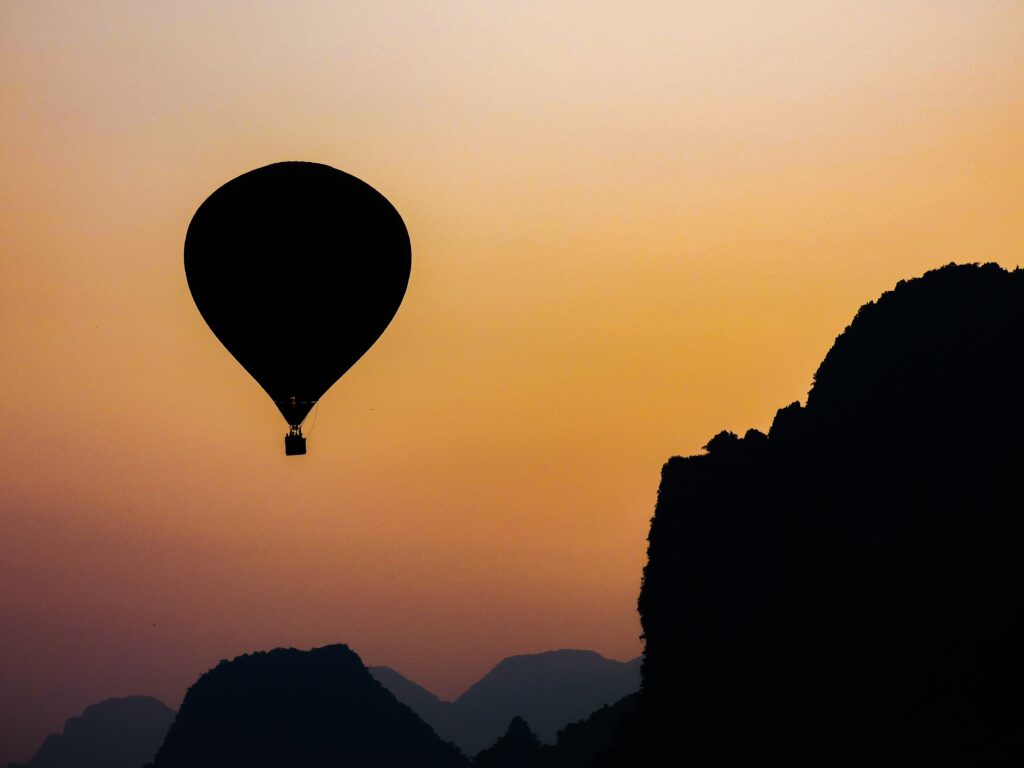 Hot Air Ballooning
Float over the beatiful sandstone formations of Wadi Rum. Enjoy truly unlimited panoramic views as industry expert pilots take you on an amazing tour aboard one of the hot air balloons. You can just imagine how peacful and and tranquil a journey among the sky is, while over looking the red plant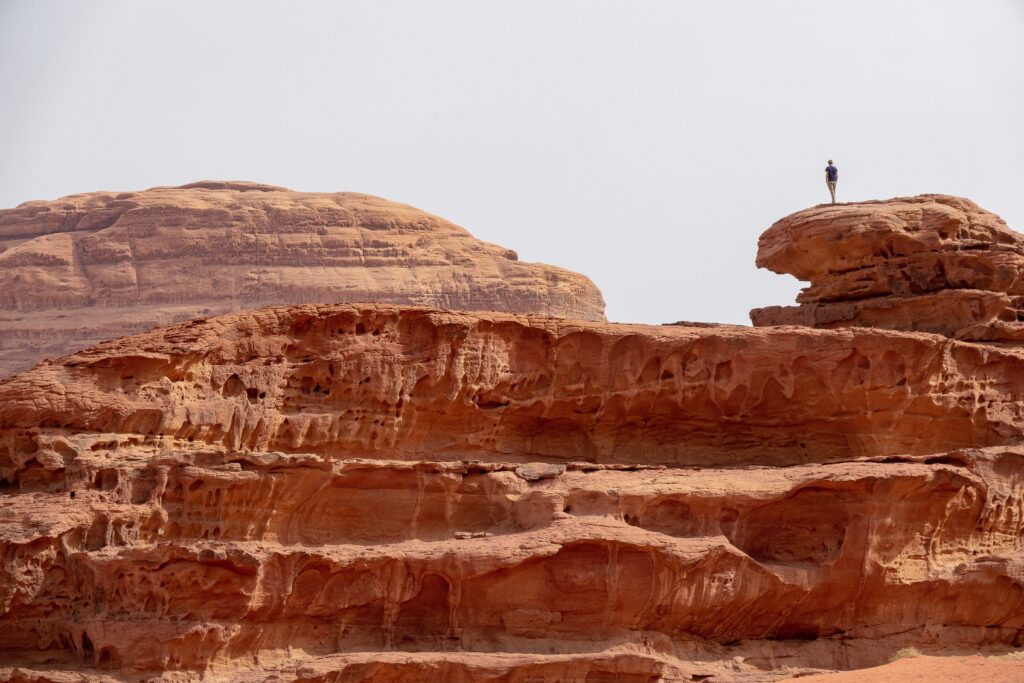 Hiking, Trekking & Climbing
One of the best ways to discover Wadi Rum's beautiful desert is on foot. Get your gear ready and explore the desert's finest details. From climbing the sand-stone mountains, to trekking through the narrow canyons, Wadi Rum's desert will not disappoint

Navigate the joys of staying at Aguas de Suncity

Guest Pics
Enjoy and join the handful of guests who already sent their best photographic memories of their stay.
Facebook     Instagram
Aguas de Ibiza represents a new concept in hospitality. Water, light and textures come together at this hotel in Santa Eulalia in Ibiza. Here you will find all you need to experience an unforgettable holiday.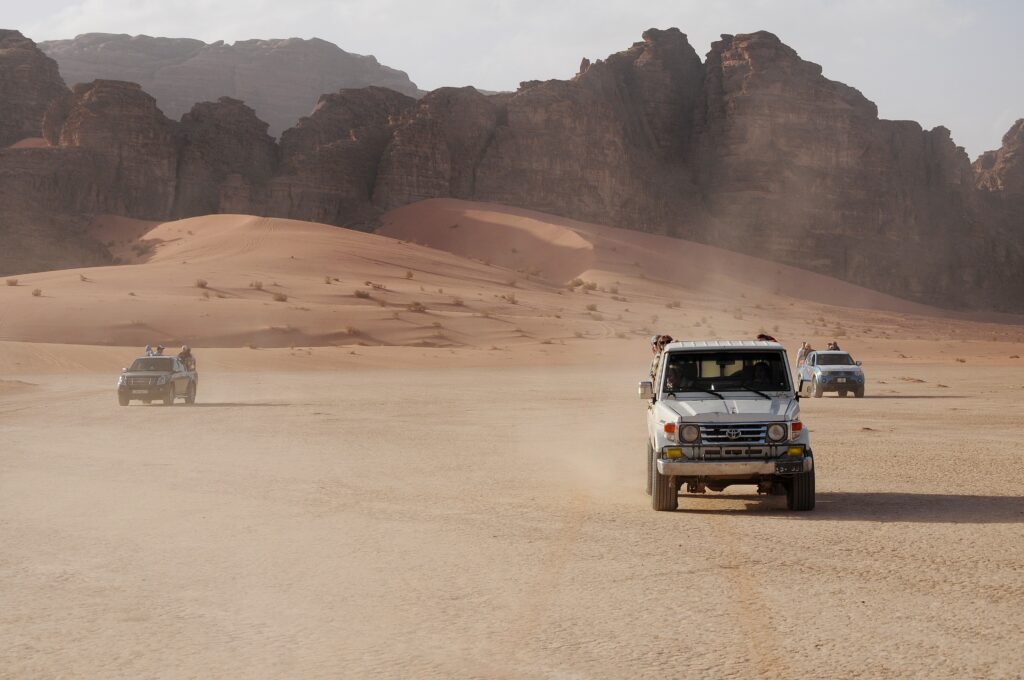 Jeep Tour
What better way to explore the beautiful desert than in the back of a Jeep truck. Experienced drivers will take you up and down the Wadi Rum dunes, giving you an unforgettable experience.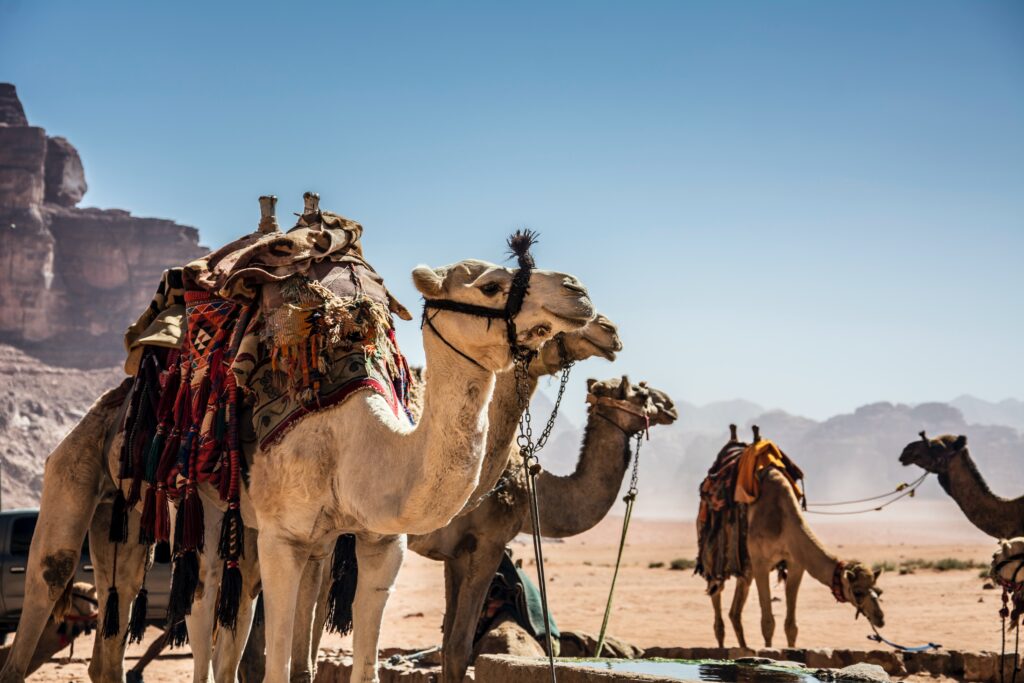 Camel Ride
Immerse yourself in the ultimate Bedouin experience by taking a camel ride across the desert. These majestic animals have been a symbol of Arabian heritage for centuries.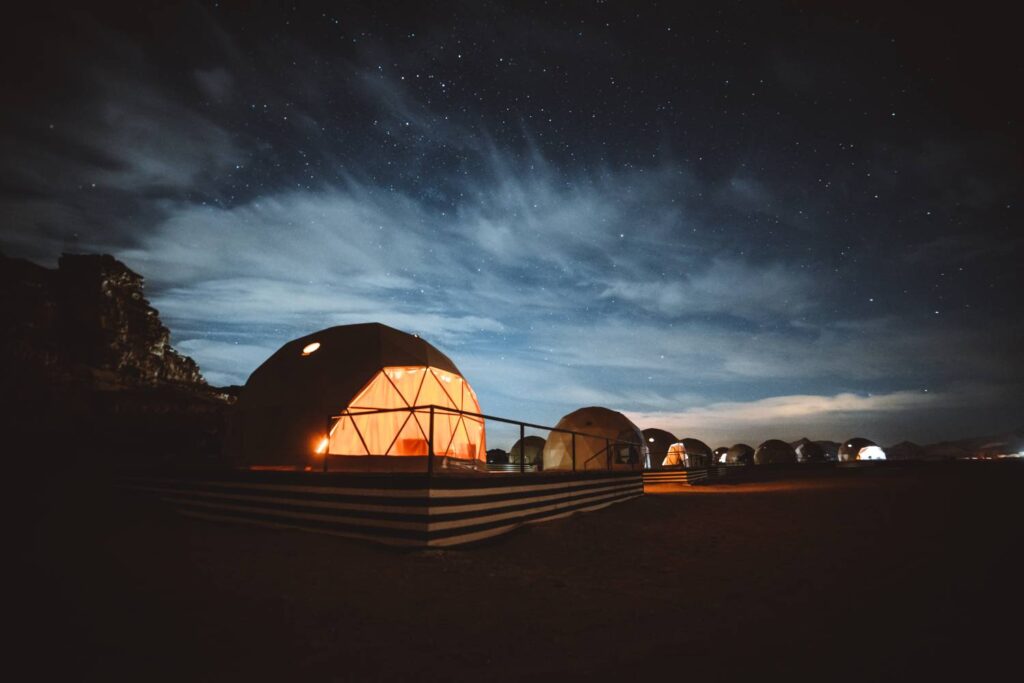 Star Gazing
Wadi Rum is known for its beautiful starry night, the serenity of the desert gives the starts that extra shine.