Discover More ↓
Suncity Camp Experience
Accommodations at Suncity Camp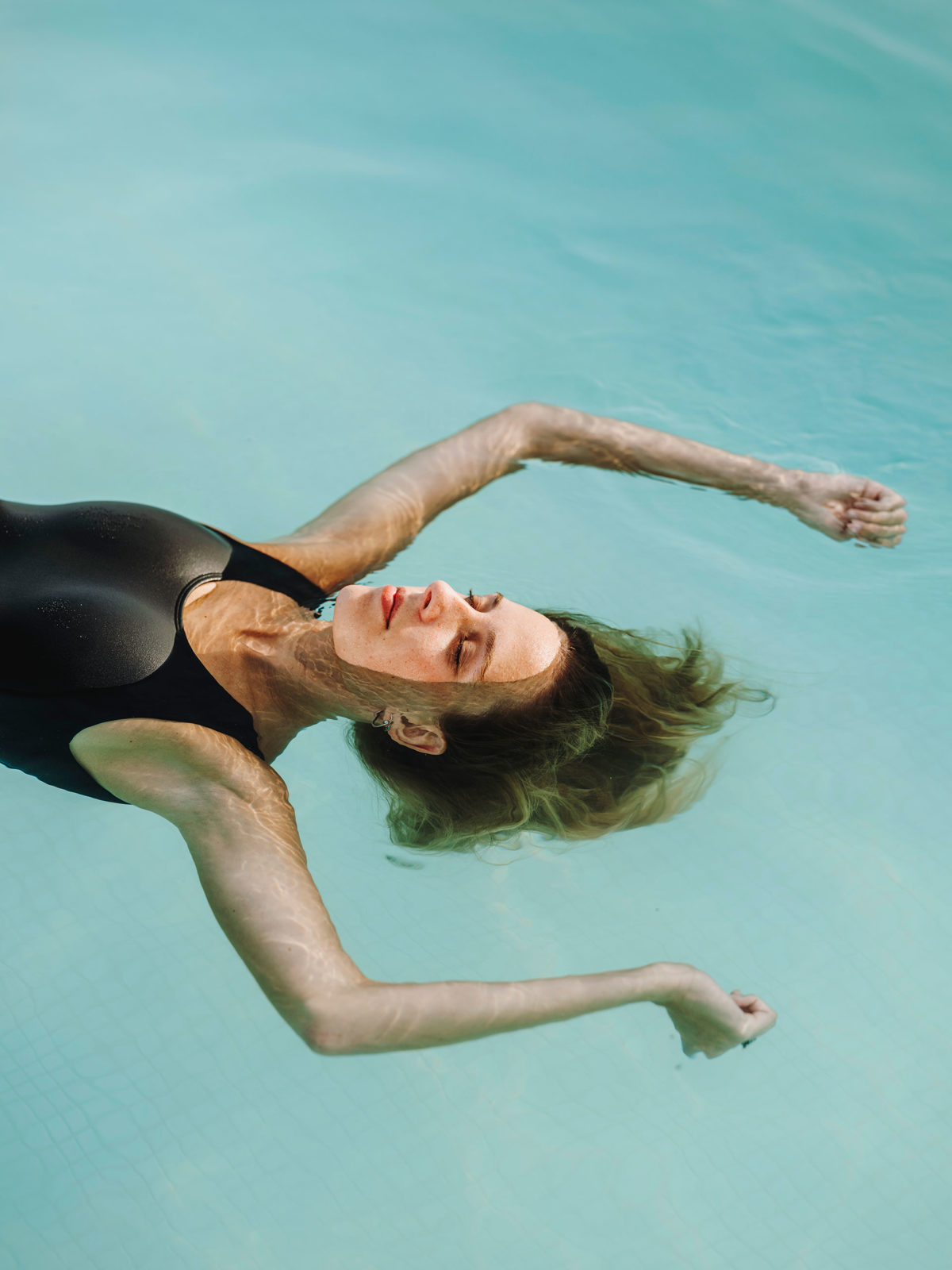 Overview
Martian Domes
Two-Bedroom Panoramic Suite
Panoramic Suite
Standard Bedouin Tent
Immerse yourself in an unforgettable desert experience without forgoing the comfort of home. Sun City invites guests into the heart of the magnificent desert landscape, offering a unique and luxurious way of camping.
Standard Bedouin Tent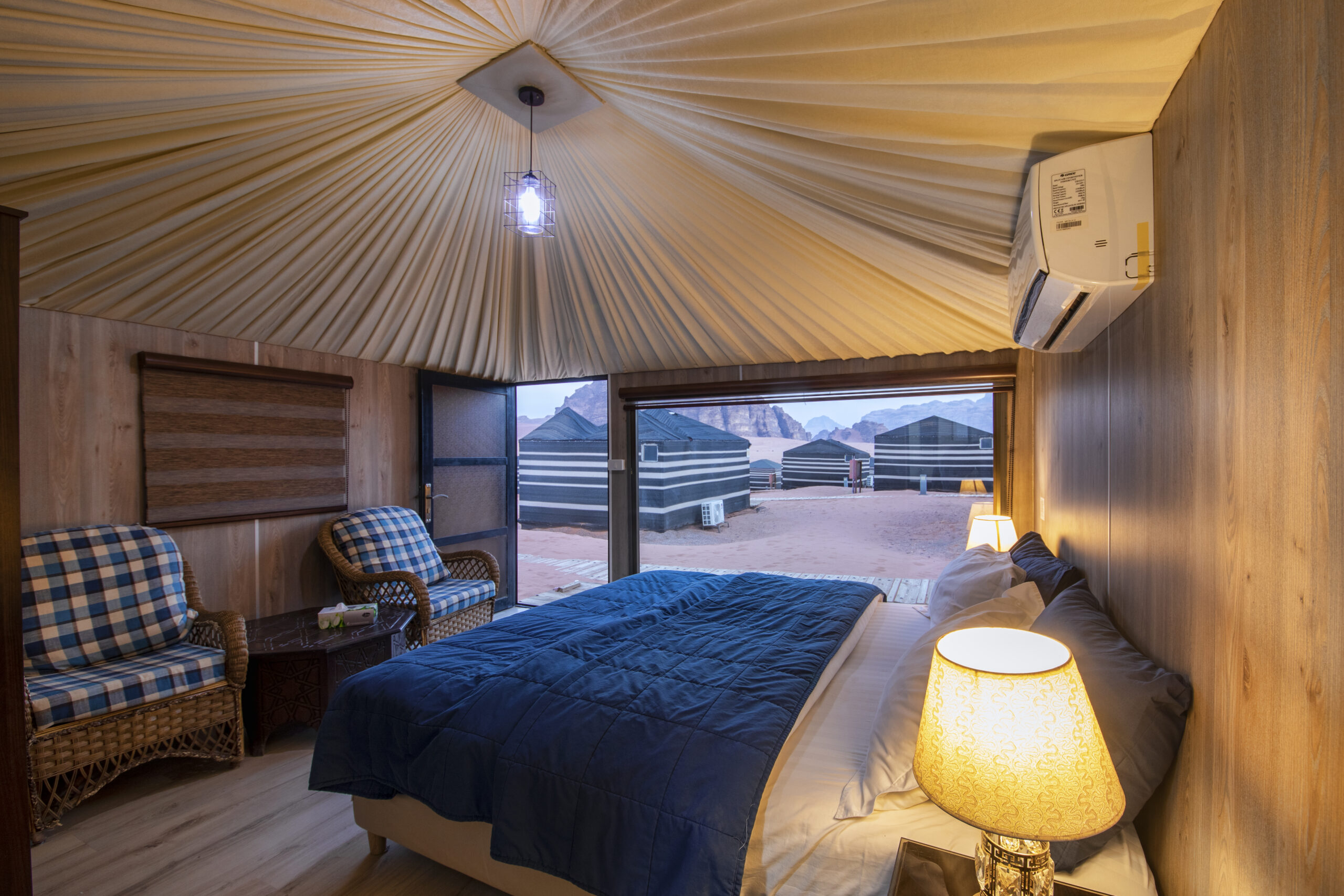 Martian Domes
Martian Domes. Our signature Martian Dome is the ultimate desert experience. Two-Bedroom Panoramic Suite. The Two-bedroom Panoramic Suite is where luxury and tradition meet. Panoramic suite The Panoramic tent offers traditional Bedouin living with a twist.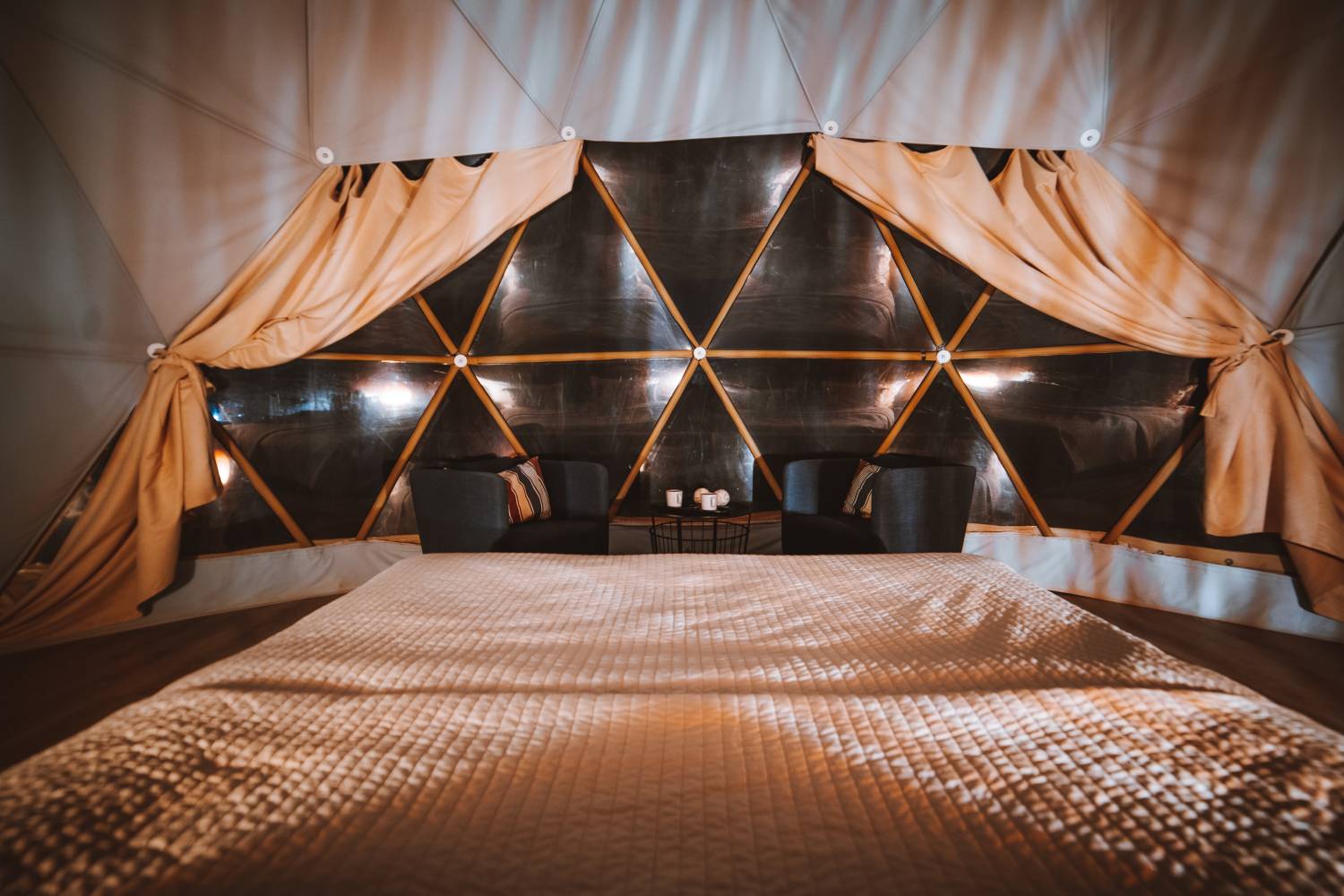 Two-Bedroom Panoramic Suite